Electro-construction
CERB EL is part of the CERB Group, established with the mission to complement the offered services with electric construction of low and average voltage networks and switchgear/control gear. It has an excellent design team with rich experience and complete design qualification. The mounting works are performed by highly qualified electric assembly team, having qualification group 4 and 5. The works are performed with quality machinery and instruments, in accordance with the requirements of ISO 9001:2015.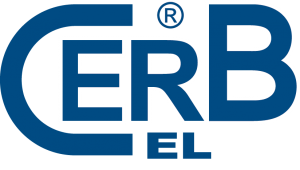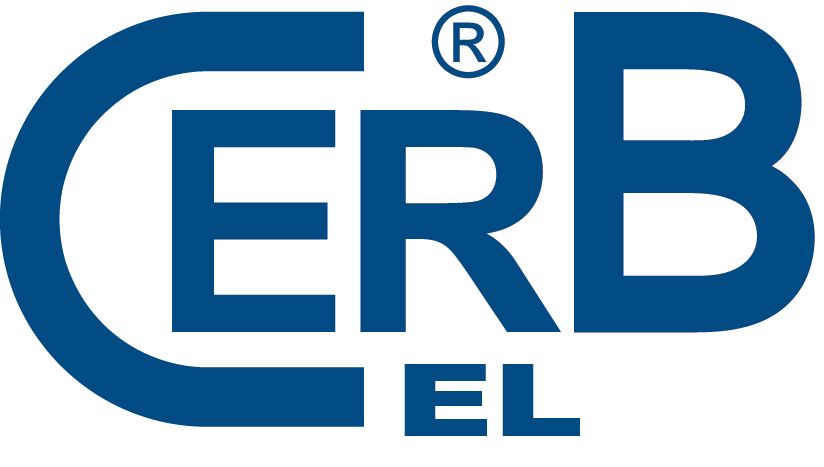 Main works
Research, design, construction and switching into exploitation of new energy sites ;
Repair, rehabilitation and maintenance of existing energy sites ;
Design, construction, repair and maintenance of internal installations ;
Subscribtion services ;
Consulatancy ;
Electric construction – outer electric supply for average and low voltage, delivery, installation of complete transformer posts, restructure of existing ones and switchgear/control gear, construction of new built-in transformer posts, mounting of electricity measuring, distribution and other electric panels ;
Research of the possibilities for joining the distribution grid before initiating the project ;
Preparation of projects in design and work phase ;
Negotiation with all instances until building permit ;
Construction and switching into exploitation.
Offered services
Research ;
Design ;
Negotation ;
Construction observation ;
Construction ;
Entering into operation ;
Maintenance and prophylaxis of the transformer posts and switchgear ;
Consultancy ;
Design, construction and maintenance of internal electric installations ;
Delivery and mounting of all types of electric panels ;
Systems for compensation of the reactive energy.
CERB ELECTROCONSTRUCTION
Bulgaria, 1220 Sofia, Lokomotiv 1 st.