Center for control of metals
The Center for control of metals at CERB is accredited as a control body type "C".
They are certified as per BDS EN ISO 17020:2012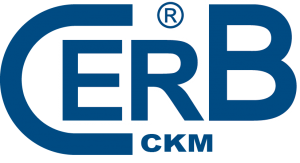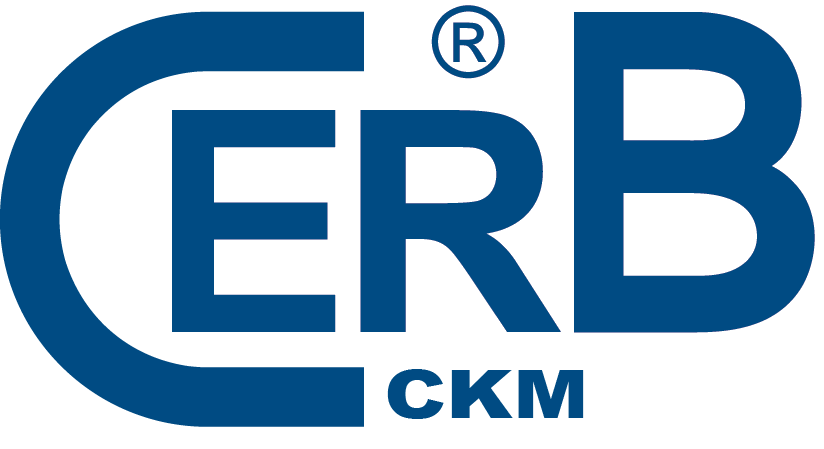 Scope of the tests
Turbines – shafts, paddles, diaphragms, corpuses, valves, bolts, studs;
Generators – rotors, bandage knots ;
Under pressure vessels ;
Metals and alloys – rolled metals, pipes and pipe joinery, forge work and moldings ;
Lifting and transport equipment – carrying constructions of cranes, welded joints, hooks, casting ladle handles ;
Welded joints and springs.
Testing methods
Non-destructive methods : 
Radiographic control ;
Ultrasound control ;
Magnetic particle control ;
Penetrating control ;
Visual control with endoscope or borescope for hard to reach places ;
Testing for density ;
Measuring the hardness ;
Measuring the thickness of the wall ;
Chemical analysis ;
Thermovision inspection of metals & non-metals.
Destructive methods :
Microstructure analysis ;
Macrostructure analysis ;
Mechanical tension tests ;
High temperature creep and long-lasting strength tests ;
Evaluation of the remaining life resource of the equipment through a calculating method.
Methods – own development
Procedures for operation of all types of non-destructive and destructive control ;
Methodology for inspection of shafts of turbine rotors from the main channel, where a visual inspection with endoscope, ultrasound control and measurement of the residue deformation of the shaft are included.
Methodology for non-destructive control of bandage rings for rotors of turbo generators with hydrogen cooling ;
Testing of turbine paddles with ultrasound and eddy current fault detection methods ;
Methodology for input control of newly places steel pipes for boiler equipment in a power plant.
Mobile laboratory
The Center for control of metals at CERB has a mobile apparatus for determination of the chemical content of metals, as per the optic – emission method – BelecCompactPort by BELEC, Germany. The apparatus features a precise air-conditioned camera with separate photomultipliers for each element, which guarantees high accuracy and repetitiveness of the measurement results not only on stationary, but also mobile apparatus. Due to the usage of traditional photomultipliers, not CCD detectors, the separation ability of the apparatus for the UV Spectrum elements (C, P, S, Ni, Cu, etc.) is considerably higher, hence the accuracy of their determination is guaranteed.